Have Fun and Help John J. Byrne Community Center
"We're excited to give our donors a chance to have fun and help us at the same time! Your support helps sustain our facility to host varieties of programs - karate, and summer camp activities: arts & craft, gardening, cooking, sports, water play, computers, field trips, fun and games for ages 7-12. "
- David Greaves, President
You've discovered a collection of fun experiences that can generate
Thanks to all the generous businesses that support
John J. Byrne Community Center
Go play some golf!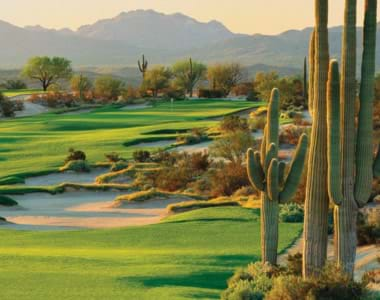 Fun Experiences for You
Buy a cruise for your parents or take a family vacation. Enjoy a round of golf with your friends or even take a golf lesson.

Have fun, enjoy attractive rates, and generate a big donation (as much as 80% of your purchase price!) for John J. Byrne Community Center.

Special thanks to all of the generous business owners that make all of this possible!